Who We Are
LeadPro uses Minecraft as a platform to inspire creativity.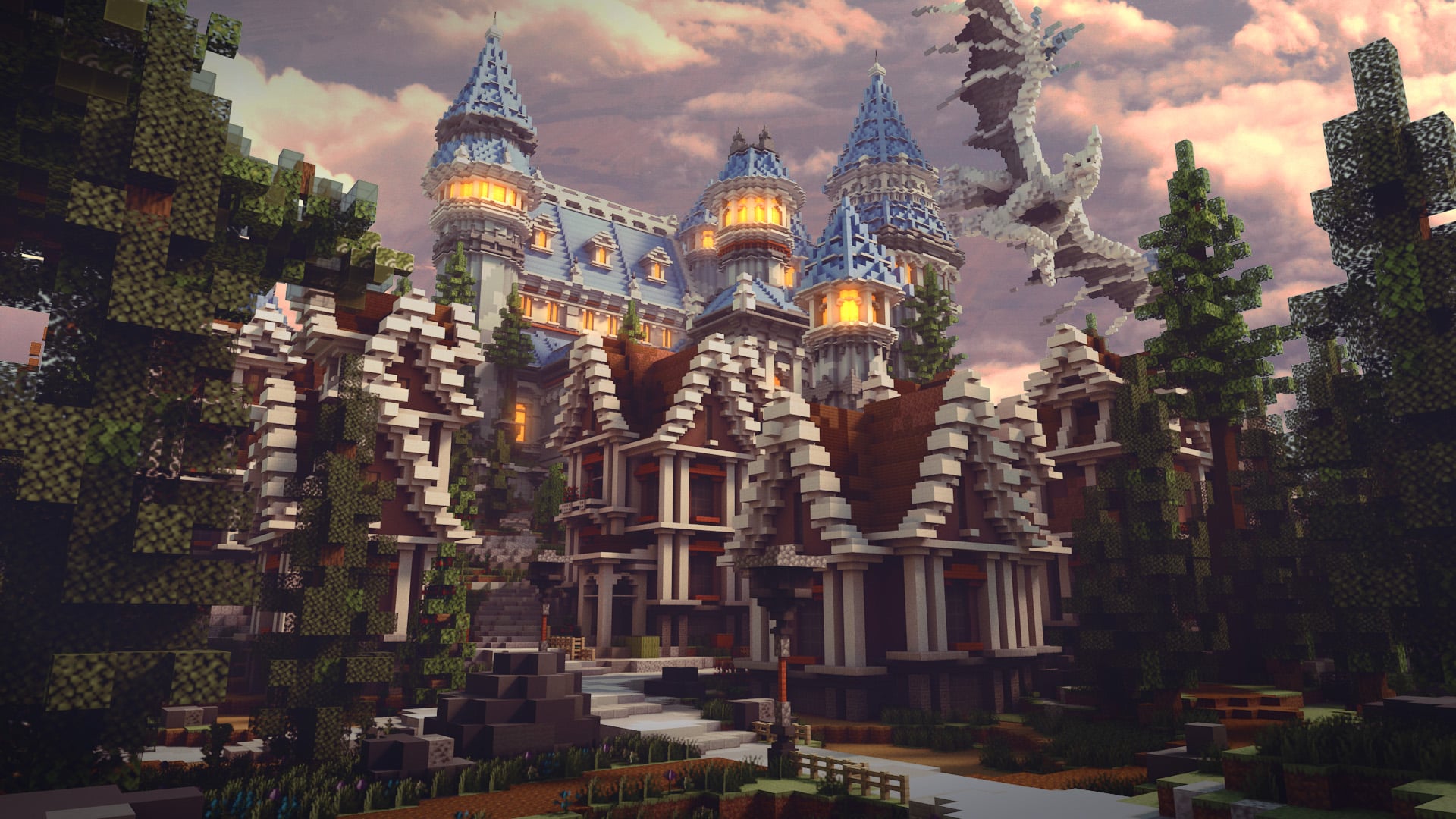 LeadPro is a Minecraft build team that uses creativity to form beautiful in game experiences. We work with servers and private clients to provide exceptional build design, architecture and terraforming services. We focus on the effect our creations have on the players experiencing them. Our build team helps clients to increase product quality, captivate digital experiences, and stand out in the industry.
View our projects
Microsoft Creators Program
We publish bedrock edition games with renowned Microsoft Partners.
LeadPro employs 50 gifted creators that excite, dazzle, and inspire the Minecraft community with brilliant work. We merge storytelling with game development to create fascinating digital experiences.
What We Are Up To
We create and present beautiful builds for the top Minecraft servers.
Explore More Projects