Behind The Build
Drago World
Fearsome dragons surround a regal keep that rises above the surrounding terrain. Are these dragons friend or foe? One dragon from each faction bares its teeth at the village below, but they don't want to attack. The only relic of this rich past is a single ship, which remains to carry away the king if the dragons become angry.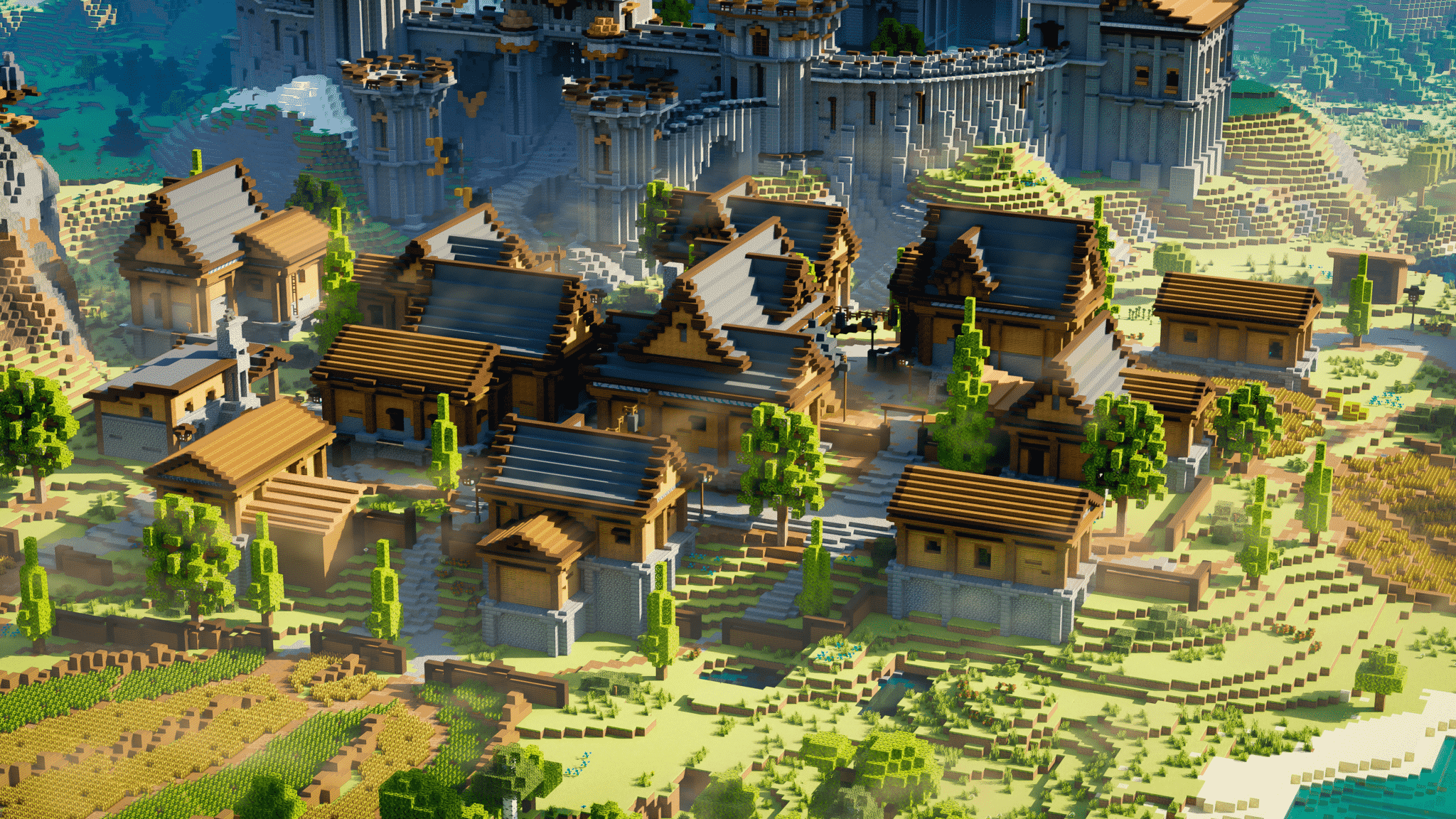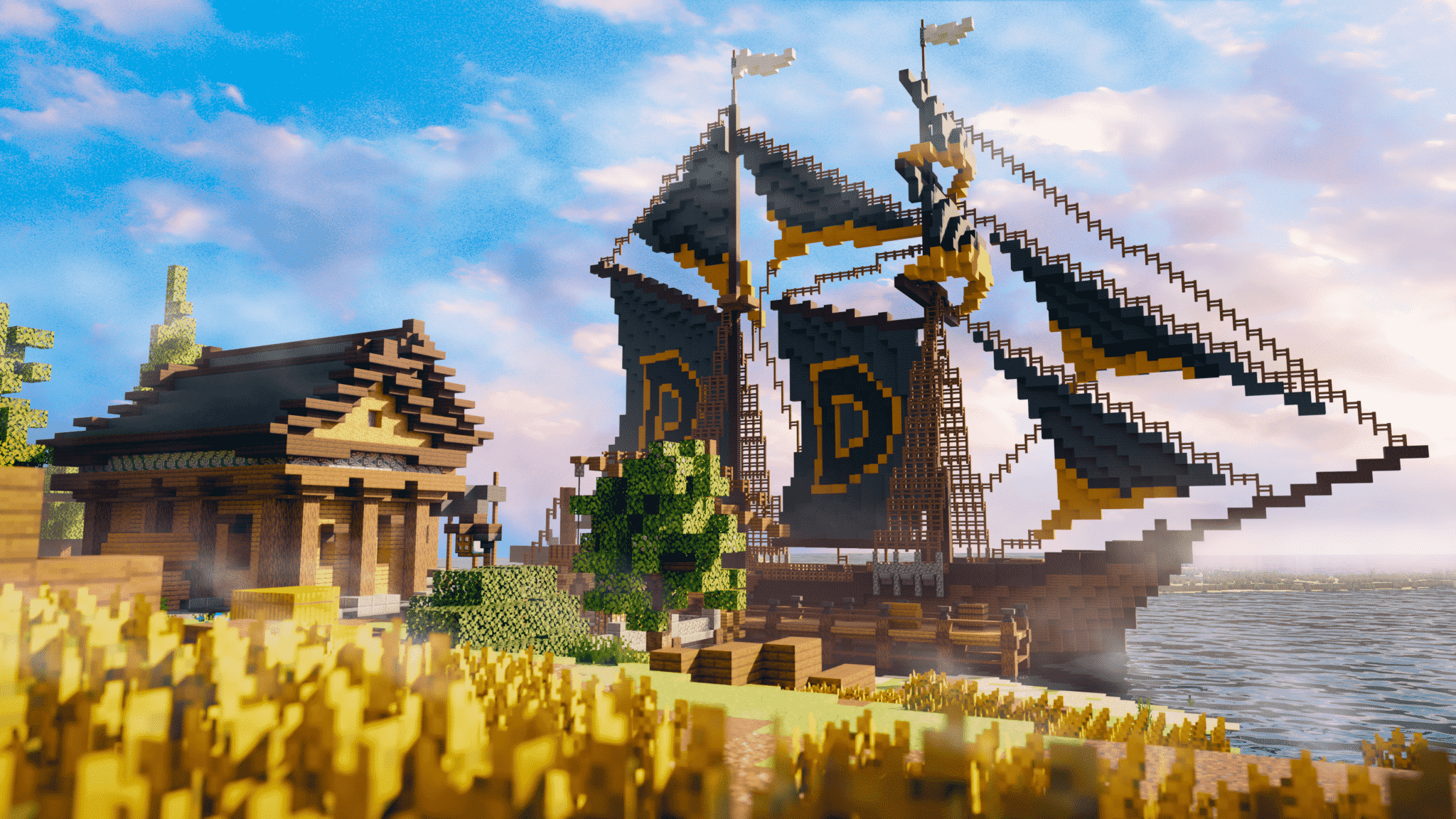 Exhausted from many years of secluded living, the dragons are ready to be entertained by those brave enough to compete in the ensuing contests. Dragons also have an interest in the gossip adventurers share as they enjoy the town's social atmosphere.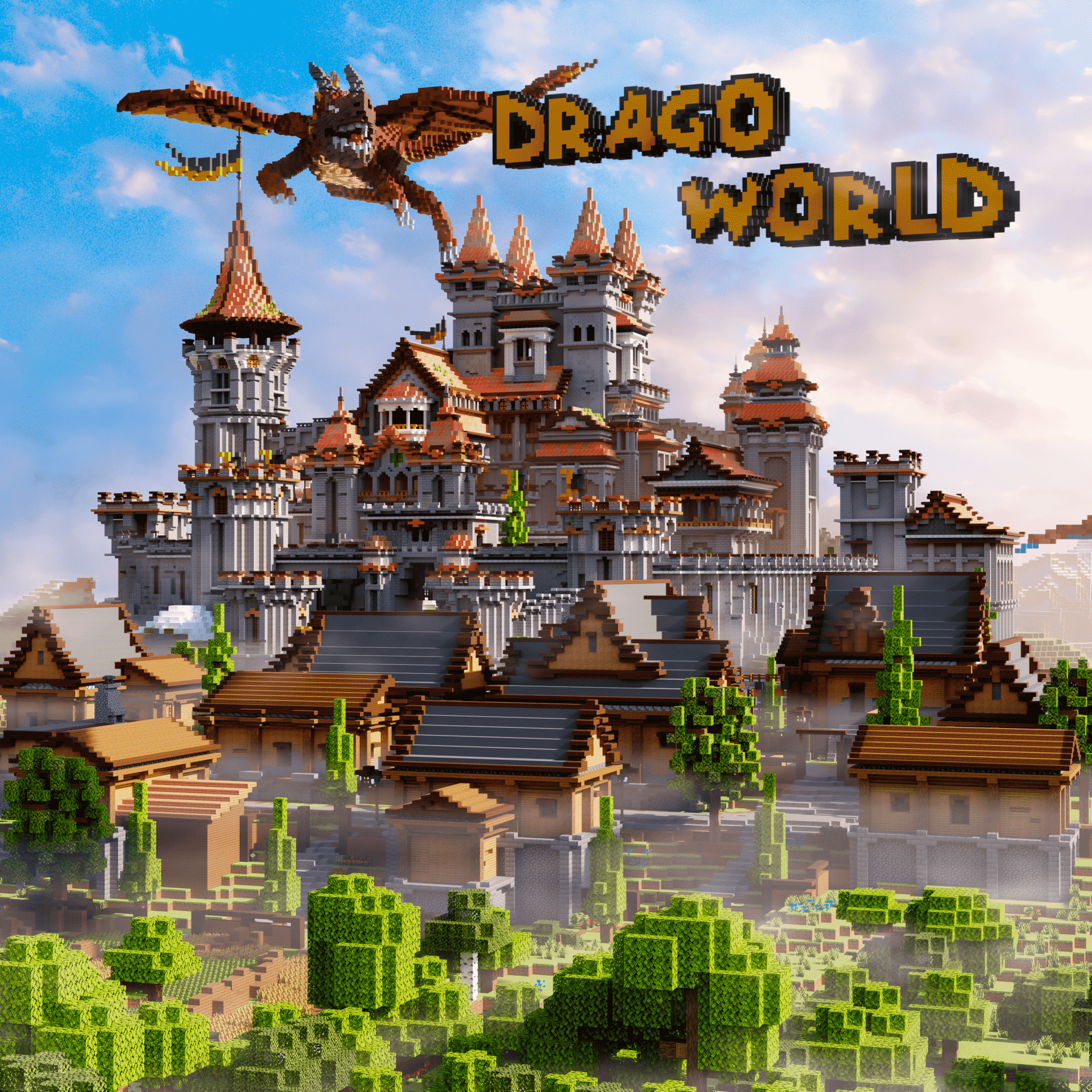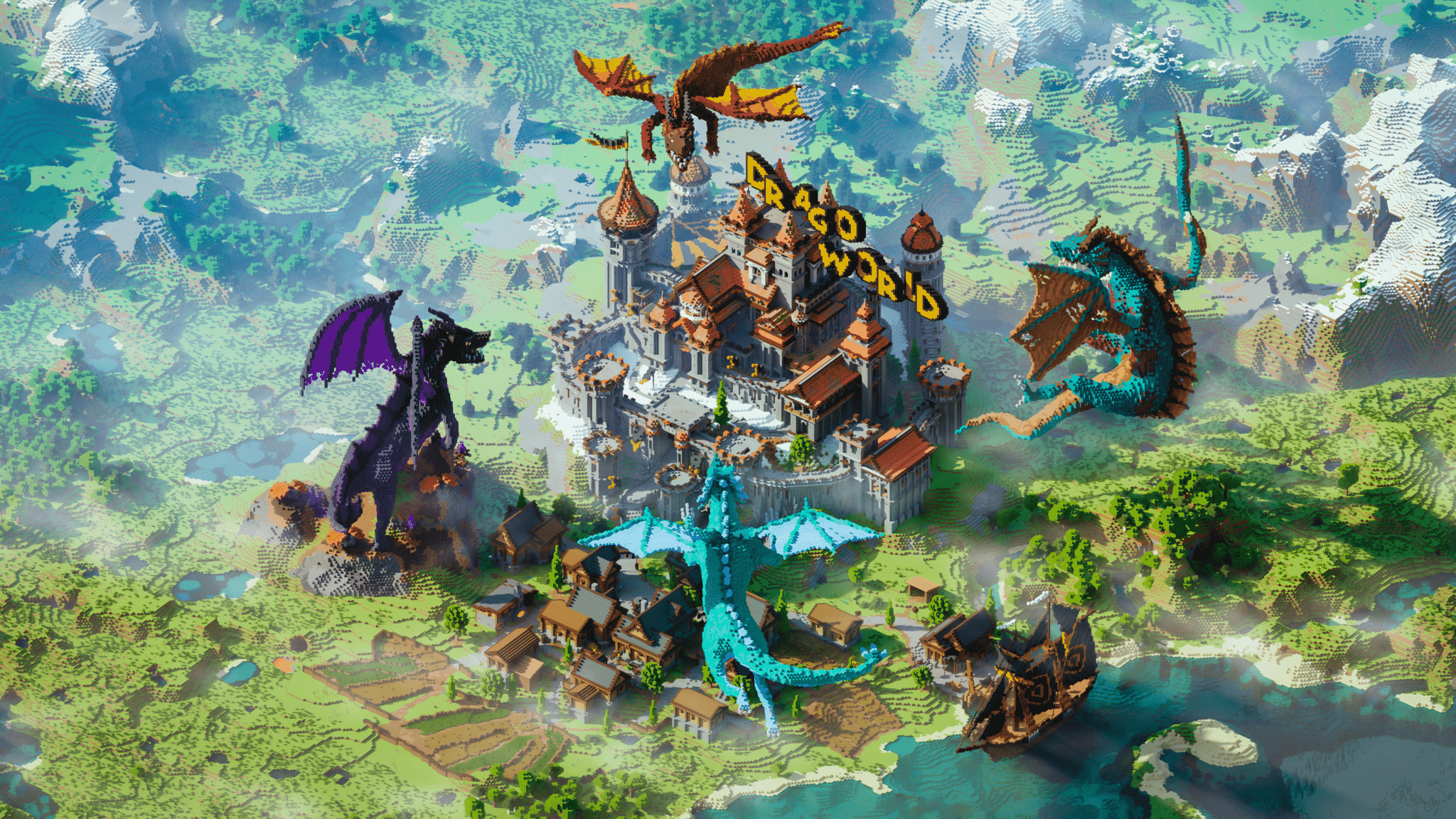 Work With LeadPro
We're ready to start creating great builds for you.
Get in touch