Behind The Build
Winter Lodge
Hidden between frigid mountain peaks and deep snow drifts, Winter Lodge offers a secluded retreat to its visitors. The tall mountains combined with the distance to any nearby cities creates the perfect location for anyone who wants to escape the stress of life.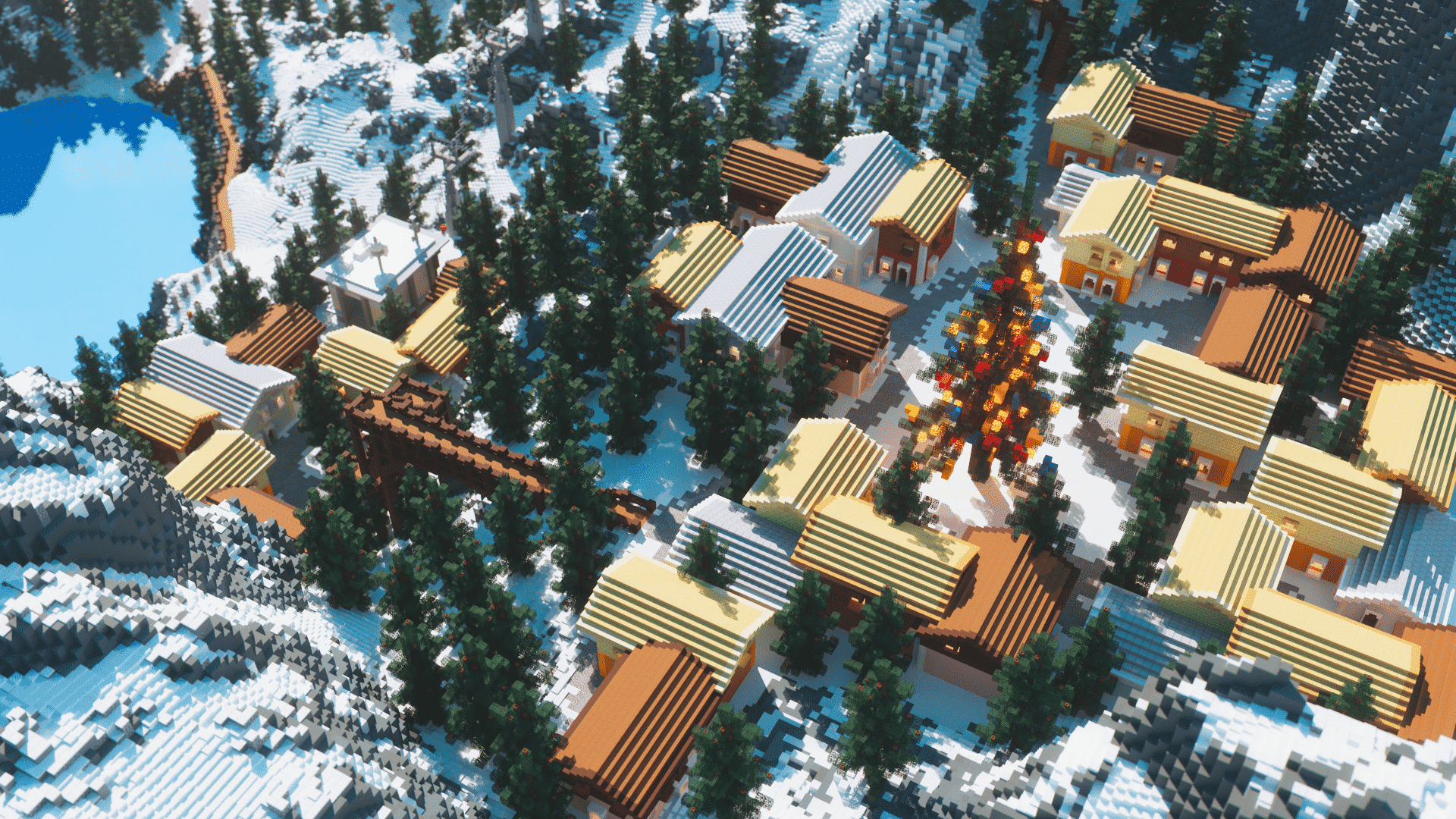 Festive decorations, such as the village center Christmas tree, and community activities provide plenty of storytelling opportunities and social events for the lodge guests. Fishing enthusiasts can try their luck ice fishing for a huge, delicious pike on the nearby lake.
Work With LeadPro
We're ready to start creating great builds for you.
Get in touch